Dubai Rapid Development
Dubai's rapid development has been critical for growth of the city's economy, and we are proud to have part in it.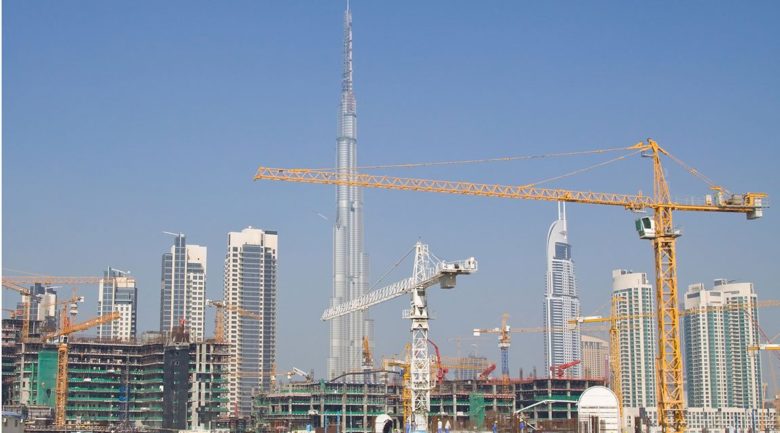 Discovery Gardens
A large community in the Jebel Ali district of Dubai, just few kilometers away from the city center, a project that has been extraordinary successful, and we are proud to have been part of it!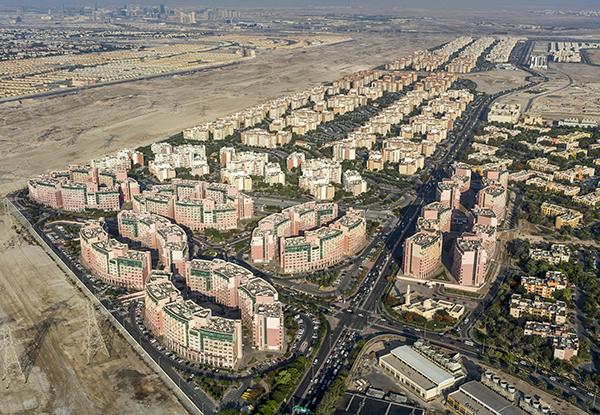 Our Construction Core
Nur Group has implemented numerous construction projects in countries such as United Arab Emirates, Afghanistan, Iran, and Turkey, and it continues to strengthen its presences and grows even bigger!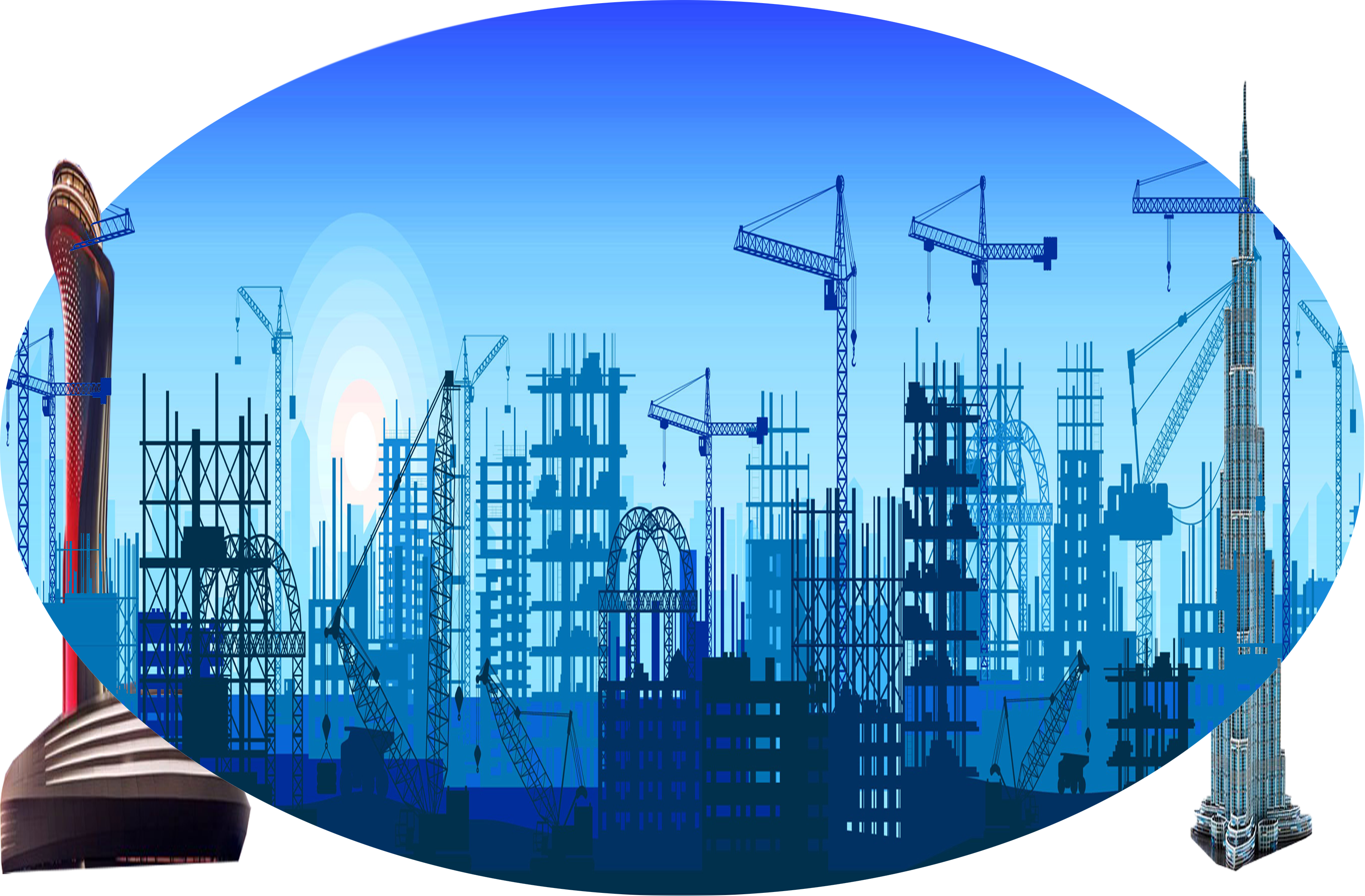 Agriculture and Livestock Services
Noor Group has been proudly engaged in agriculture and livestock for over half a century in many countries.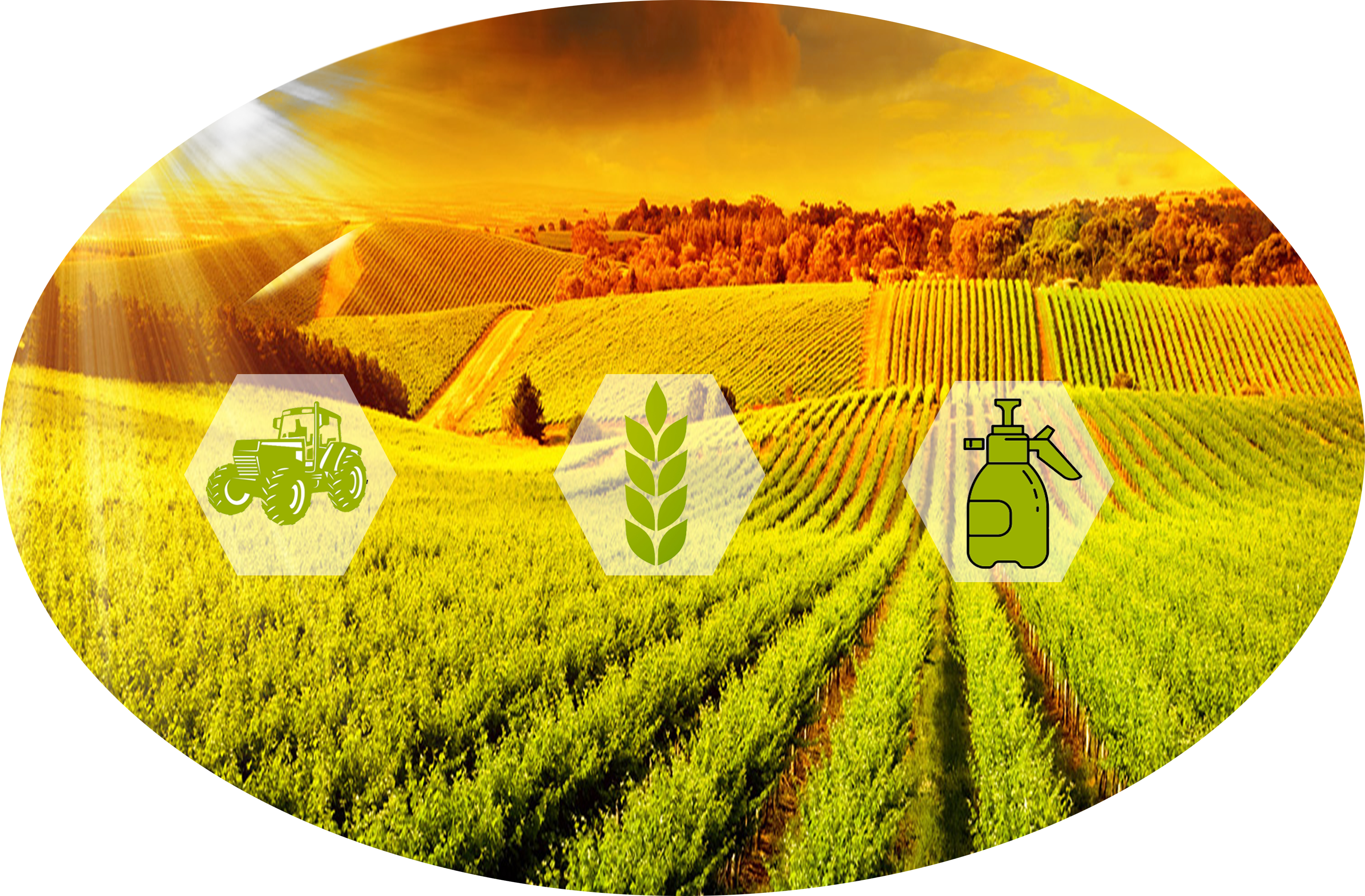 Industries
Noor Group started with construction and agriculture, but it added many other industries to its portfolio as it grew throughout years.
Construction & Development
Noor Group Construction company has carried out numerous construction projects in different countries such as United Arab Emirates, Afghanistan, Iran, Turkey, etc ...
Hygienic & Sanitary
Noor Group has been producing and marketing high quality hygienic and sanitary products for many years and is well know for it in many of the markets in the region.
Construction of 300 Ag-Depots across Afghanistan
Construction of Discovery Gardens
Construction of Noor Al Emirates Factory
Construction of Noor Al Madina Hospital
Construction of Mehraban Hospital
MEYDAN BAŞAKŞEHİR

Başakşehir İkitelli 2. Etap
DEYAAR NOOR

Dubai Production City
Construction Projects
We have done construction projects for various purposes, Residential, Hospitals, Factories, and more...
Residential
Hospitals
Factories
Residential
Residential projects are one of our core competencies.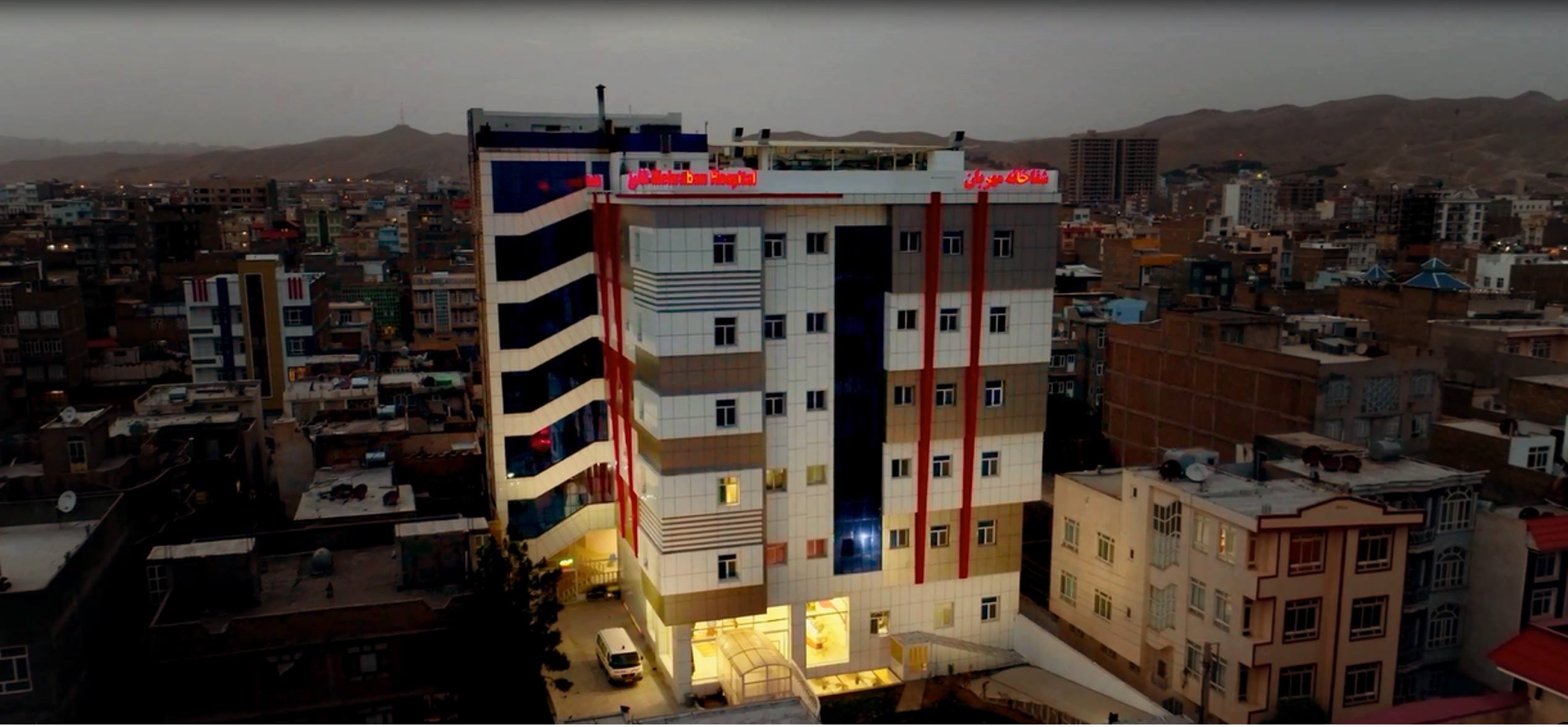 Hospitals
We are well versed with stringent rules and regulations when it comes to building Hospitals, making sure they are in full compliance with latest standards and technologies.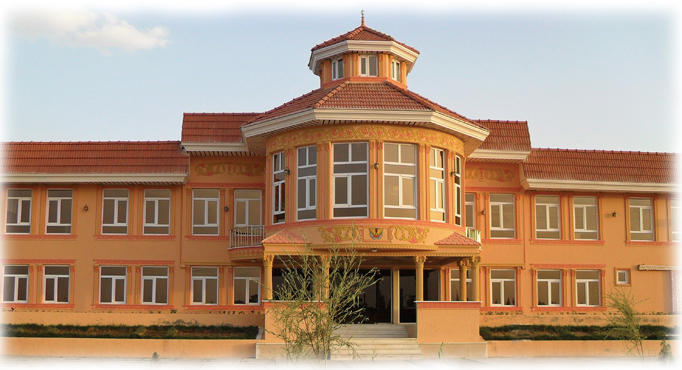 Factories
Factories and other purpose built constructions are quite fun as it allows our creativity and imagination to wonder outside of the box, beyond borders!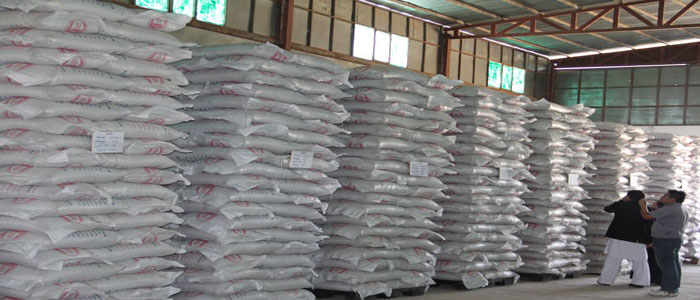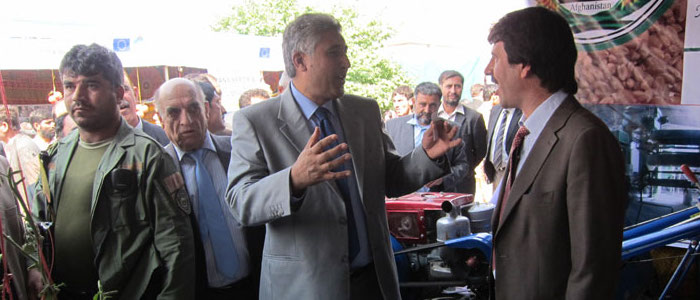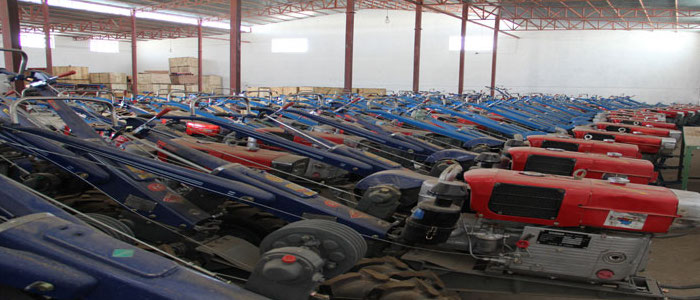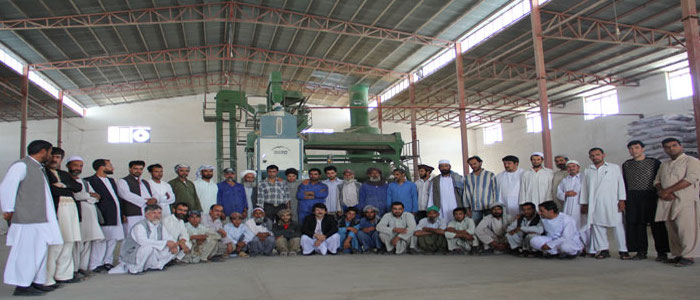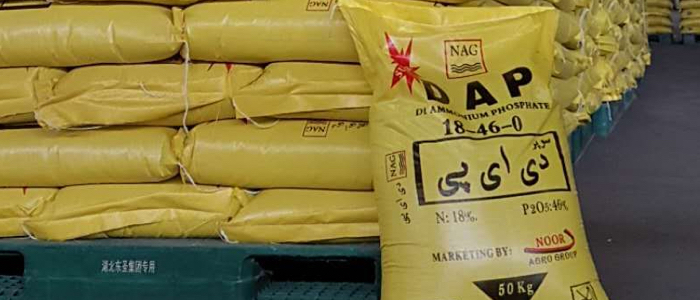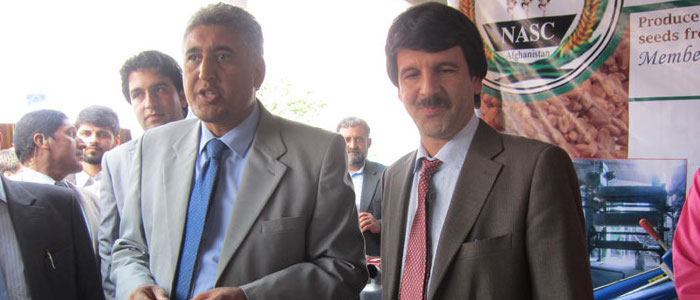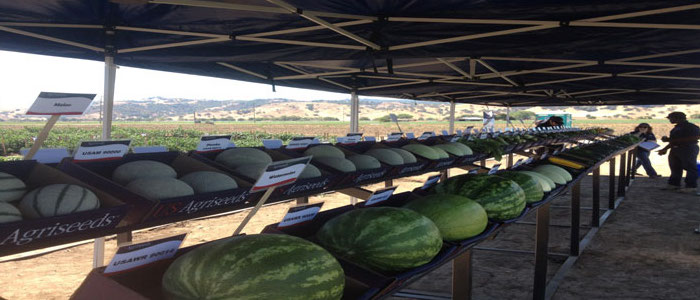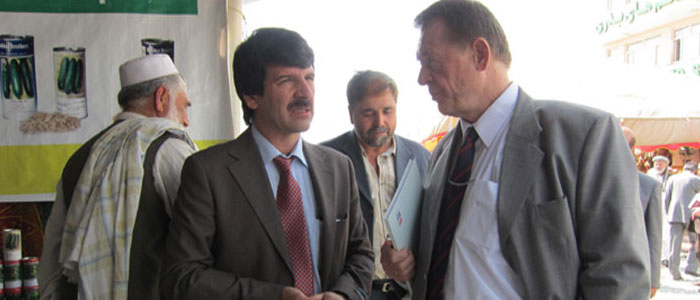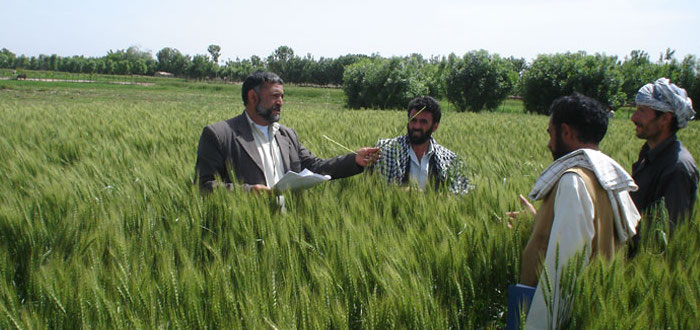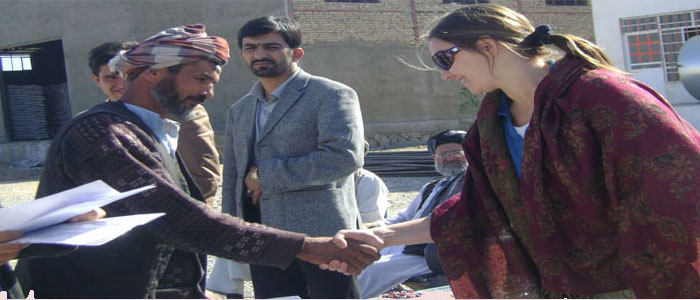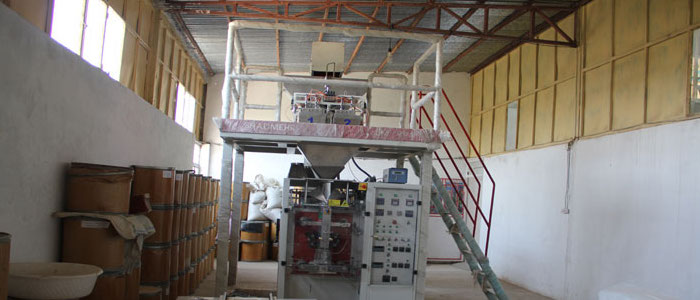 Products: Crops, Vegetable and Fruit Seeds Agriculture Machinery, Farm Tools and Equipment Fertilizer Green House and Farm Irrigation Instruments Agro Chemical
Services: Supply of Certified Seeds and Fertilizers Supply of Agri Machinery Including Tractors & Veterinary Equipment Delivery and Distribution of Agri Inputs Training and Orientation to Farmers on New Products Project Implementation with Focus on Agri Sector
Some of Project Types: Establishment of 300 Ag.Depots Across 19 Provinces of Afghanistan Supply of Two Wheel Tractors. Supply of Certified Wheat Seeds, Fertilizer DAP and Urea Animal Feed, Drugs and Veterinary Services Voucher Redemption
Map of AgDepots:
About Us
Nur Group has over half a century of experience in different fields in various different countries around the world. It has successfully completed more than 500 public and private projects with highest standards. Nur Group (NG) is for profit, non-sectarian and non-political, independent company established in 1993. The initial objective of the company was to actively contribute to the Construction sector (300 Ag.Depots that were established by the Company for wide sale of agro based products to farmers in rural areas across Afghanistan) and agriculture sector (by providing certified wheat seeds to the farmers as well as provision of other agricultural inputs such as high quality DAP and UREA fertilizers, agro machinery, farm irrigation instruments, and green houses, to name a few). The business partnership has gradually expanded from Afghanistan to neighboring countries Tajikistan, Dubai and has their own license in each country. With the expansion of business, NG's area of intervention and networking with the local farmers, other likeminded organizations, donors and local governance as well as line ministries has increased substantially. The major donors to NG to date are: USAID, FAO, USDA, European Commission, Chemonics, IRD, ARD, PRTs, FAO, IFDC, PHDP, HLP, World Vision, Madera, Ministry of Agriculture and DACCAR. To date NG has successfully implemented several projects in different sector. Nur Group established in Turkey Istanbul in year 2017 (It has its own license) and expended their contribution in Construction, Agriculture, (Agriculture Seeds, Agriculture equipment) cosmetic area. NG has continuously built its capacity in project management and worked towards improving the quality of service delivery. The Company has been recognized as a reliable partner in the Construction Agriculture, and trade sector, by local farmers, donors, central, provincial local government, entities, line Ministries and stockholders.
How we work
We listen to our Clients, very carefully!
Listening and Analyzing
First, we analyze the requirement taking it very seriously,
Devising a Road Map & Plan
We carefully devise and design a customized and appropriate road map and make plan to execute
Deliver & Delight
And finally we deliver, exceeding expectations and thus delighting our clients in every project!
Our Board of Directors
Each member of board of directors comes with decades of experience and expertise in various industries. This collective expertise and vast experience has help build Noor Business Empire in the region!
Trusted By many companies
Noor Group has gained trust of many of the world's largest companies throughout the years.
Contact Us
To register your interest for our current development projects or any product, kindly send us email or call us.
Phone
Turkey +90 546 801 14 22 +90 538 697 05 80 UAE +971 4 296 2303 +971 52 701 6312
Address
Turkey: istoç Top. Çar. C Plaza 2. Kat No: 17 (028) Bagcilar / iST UAE: 403, Bin Sougat Building Salah Al din Road,Deira, Dubai.