Dubai Rapid Development
Dubai's rapid development has been critical for growth of the city's economy, and we are proud to have part in it.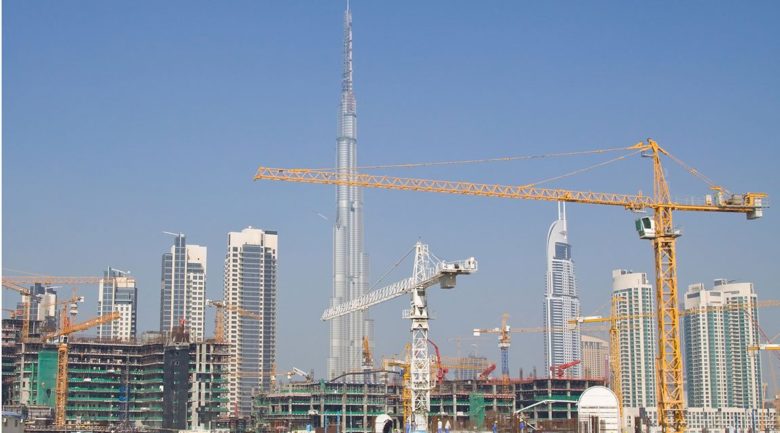 Discovery Gardens
A large community in the Jebel Ali district of Dubai, just few kilometers away from the city center, a project that has been extraordinary successful, and we are proud to have been part of it!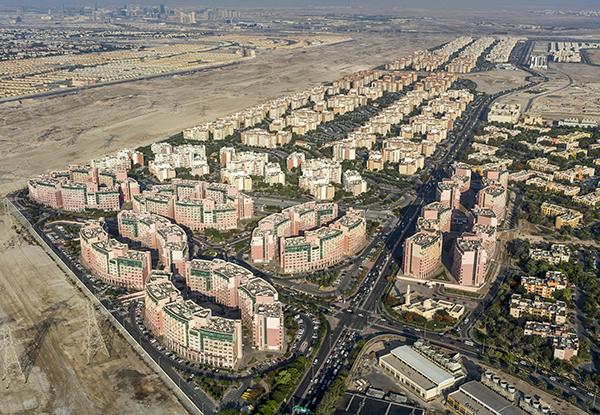 Our Construction Core
Nur Group has implemented numerous construction projects in countries such as United Arab Emirates, Afghanistan, Iran, and Turkey, and it continues to strengthen its presences and grows even bigger!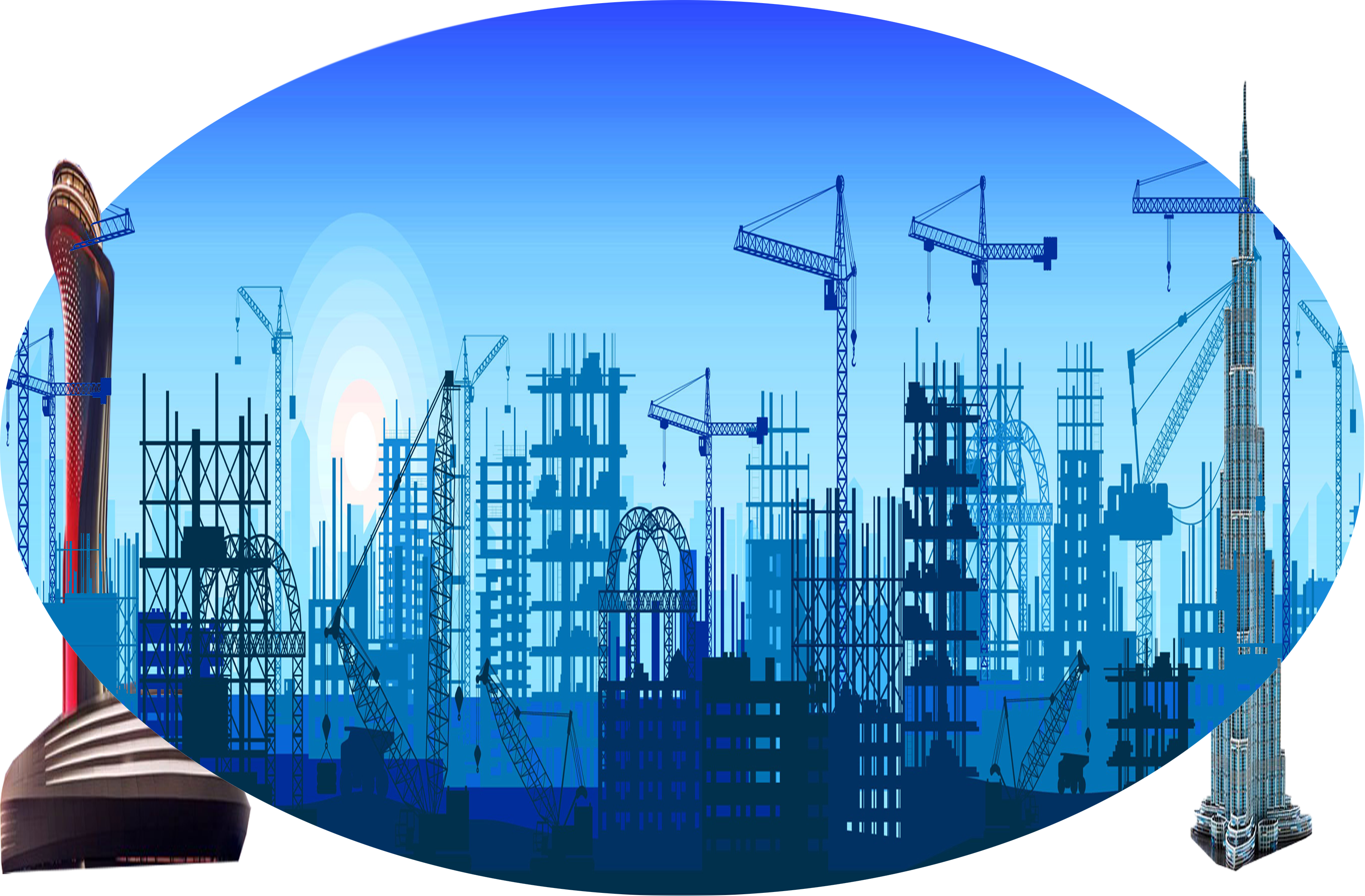 Agriculture and Livestock Services
Noor Group has been proudly engaged in agriculture and livestock for over half a century in many countries.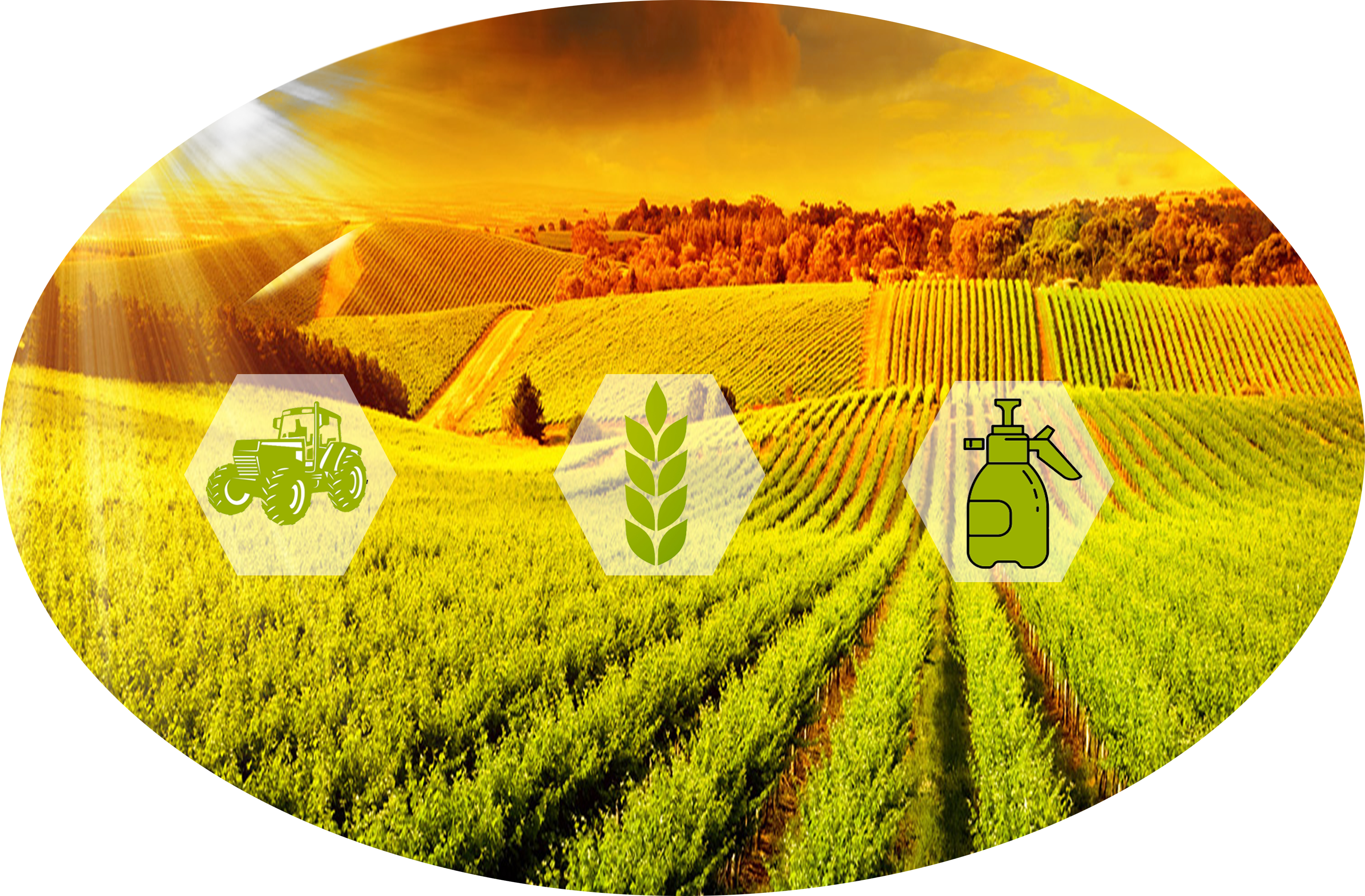 Industries
Noor Group started with construction and agriculture, but it added many other industries to its portfolio as it grew throughout years.
Construction & Development
Noor Group Construction company has carried out numerous construction projects in different countries such as United Arab Emirates, Afghanistan, Iran, Turkey, etc ...
Hygienic & Sanitary
Noor Group has been producing and marketing high quality hygienic and sanitary products for many years and is well know for it in many of the markets in the region.
Construction of 300 Ag-Depots across Afghanistan
Construction of Discovery Gardens
Construction of Noor Al Emirates Factory
Construction of Noor Al Madina Hospital
Construction of Mehraban Hospital
MEYDAN BAŞAKŞEHİR

Başakşehir İkitelli 2. Etap
DEYAAR NOOR

Dubai Production City
Construction Projects
We have done construction projects for various purposes, Residential, Hospitals, Factories, and more...
Residential
Hospitals
Factories
Residential
Residential projects are one of our core competencies.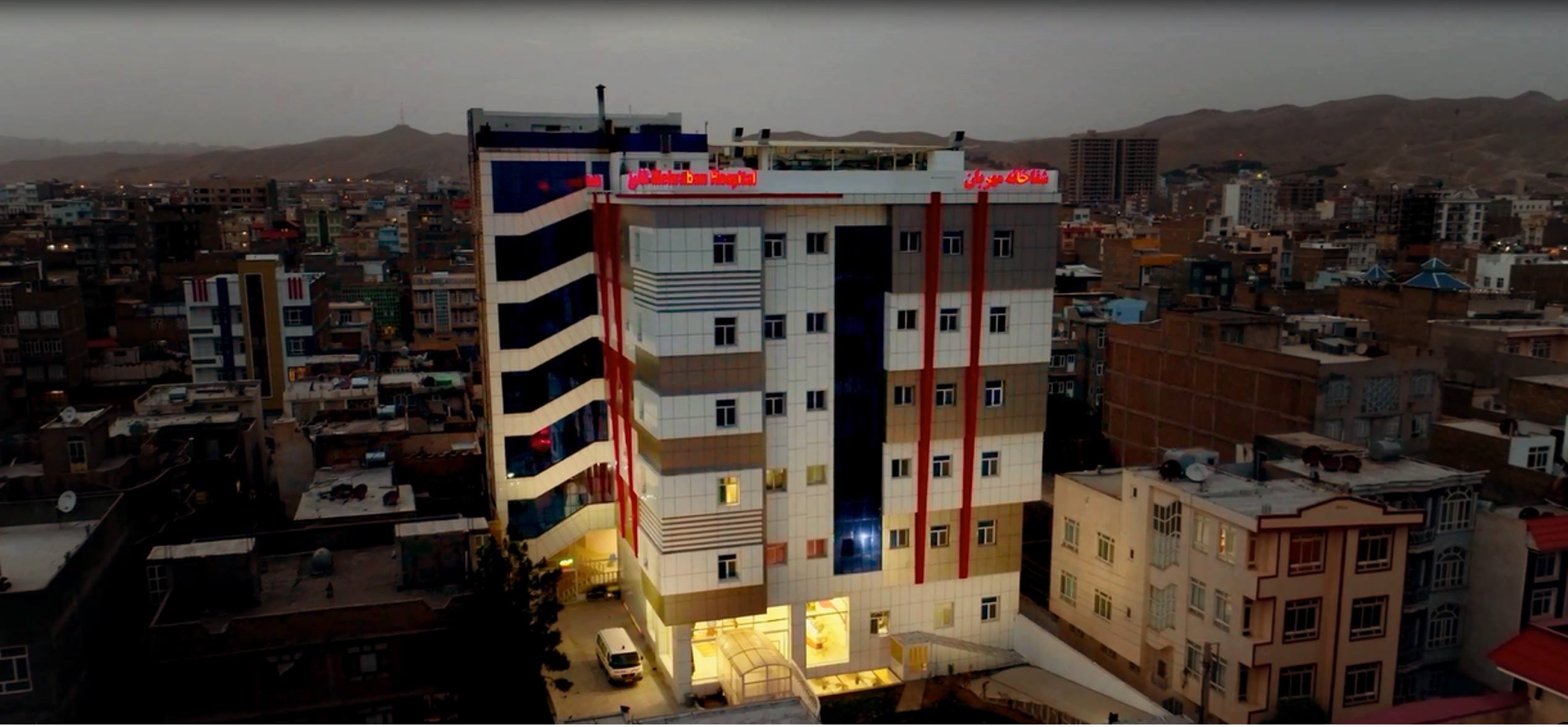 Hospitals
We are well versed with stringent rules and regulations when it comes to building Hospitals, making sure they are in full compliance with latest standards and technologies.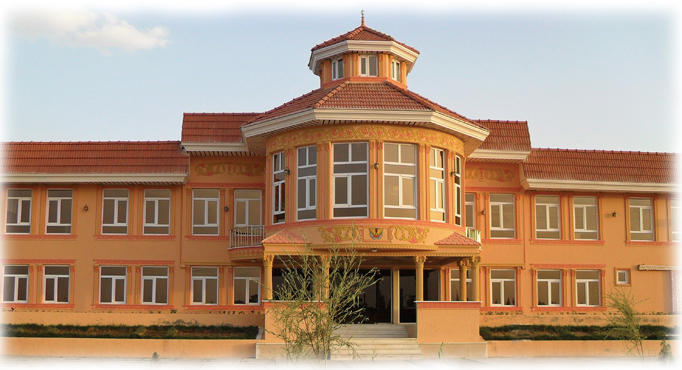 Factories
Factories and other purpose built constructions are quite fun as it allows our creativity and imagination to wonder outside of the box, beyond borders!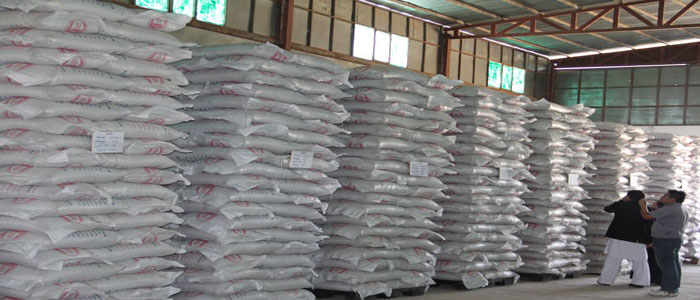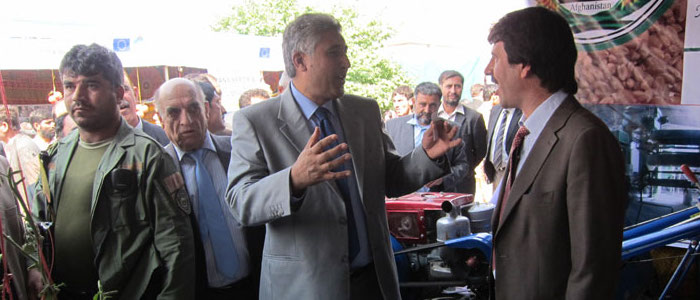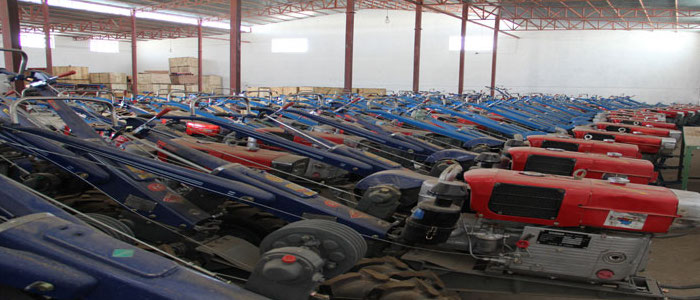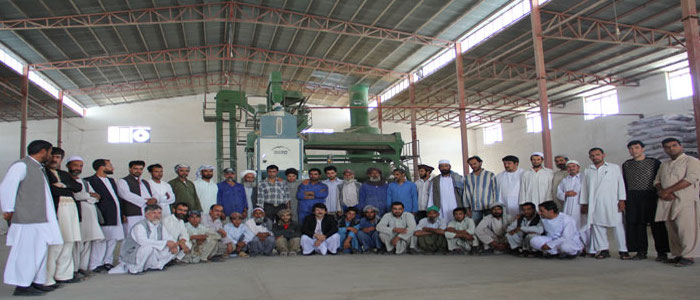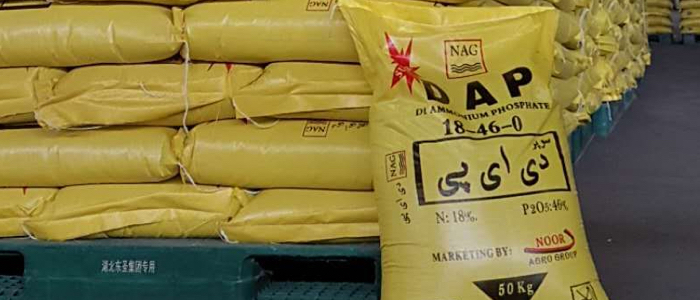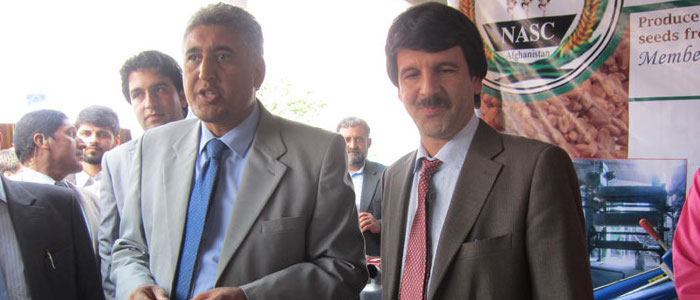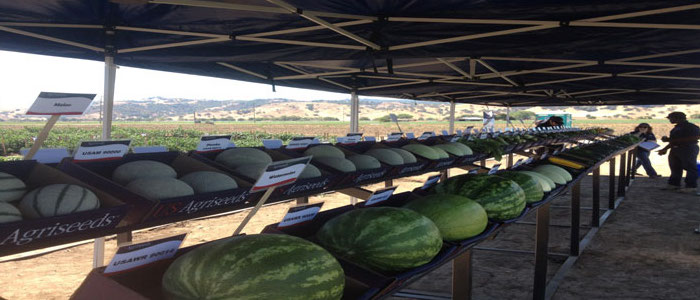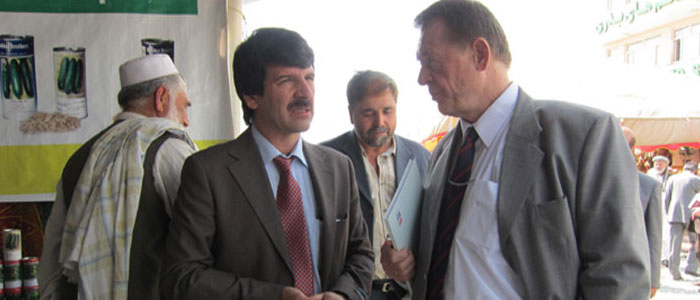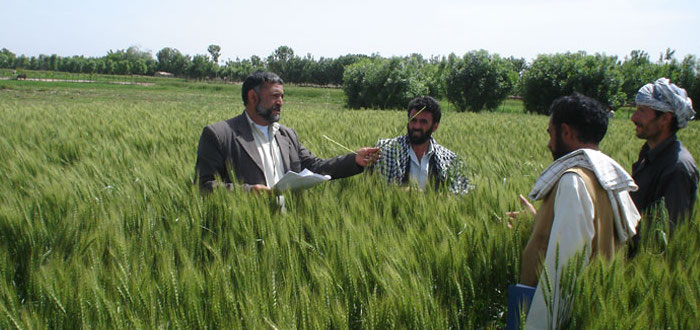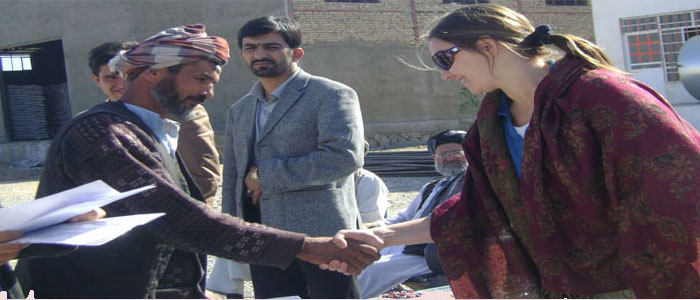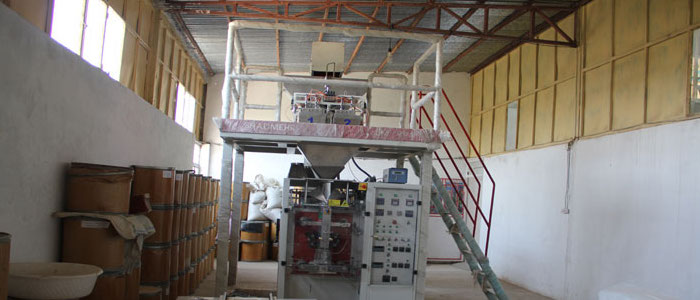 Products: Crops, Vegetable and Fruit Seeds Agriculture Machinery, Farm Tools and Equipment Fertilizer Green House and Farm Irrigation Instruments Agro Chemical
Services: Supply of Certified Seeds and Fertilizers Supply of Agri Machinery Including Tractors & Veterinary Equipment Delivery and Distribution of Agri Inputs Training and Orientation to Farmers on New Products Project Implementation with Focus on Agri Sector
Some of Project Types: Establishment of 300 Ag.Depots Across 19 Provinces of Afghanistan Supply of Two Wheel Tractors. Supply of Certified Wheat Seeds, Fertilizer DAP and Urea Animal Feed, Drugs and Veterinary Services Voucher Redemption
Map of AgDepots:
About Us
Nur Group Ziraat İnşaat Ticaret Ve Sanayi Limited Şirketi, dünyanın çeşitli ülkelerinde farklı alanlarda, yarım asırdan fazla deneyime sahiptir. En yüksek standartlara sahip 500'den fazla kamu ve özel projesini başarıyla tamamladı.
Nur Group (NG), 1993 yılında kurulmuş, kar amacı gütmeyen, politik olmayan ve bağımsız bir şirkettir.

Şirketin ilk hedefi, İnşaat sektörüne (Şirket tarafından Afganistan'ın kırsal bölgelerindeki çiftçilere tarımsal tabanlı ürünlerin geniş satışı için kurulan 300 Ag.Depots) ve tarım sektörüne (sertifikalı buğday tohumları sağlayarak aktif olarak katkıda bulunmaktadir. çiftçilerin yanı sıra yüksek kaliteli DAP ve UREA gübreleri, tarım makineleri, tarımsal sulama aletleri ve sera gibi diğer tarımsal giderlerini sağlar).

İş ortaklığı yavaş yavaş Afganistan'dan komşu ülkelere Tacikistan ve Dubai'ye kadar genişledi ve NG her ülkede kendi lisansına sahip.

İşlerin genişlemesi ile NG'nin yerel çiftçiler, diğer benzer kuruluşlar, bağışçılar ve yerel yönetişim ve hat bakanlıkları ile müdahale ve ağ kurma alanı önemli ölçüde artmıştır.

NG'ye bugüne kadar olan en önemli bağışçılar: USAID, FAO, USDA, Avrupa Komisyonu, Chemonics, IRD, ARD, PRT'ler, FAO, IFDC, PHDP, HLP, Dünya Vizyonu, Madera, Tarım Bakanlığı ve DACCAR. NG bugüne kadar farklı sektörlerde çeşitli projeleri başarıyla hayata geçirdi. Nur Group Türkiye'de 2017 yılında, İstanbul'da kurulmuştur (kendi ruhsatına sahiptir) ve inşaat, tarım, (tarım tohumları, tarım ekipmanları ve ilaç pompası) ve kozmetik alanında katkılarını arttırmıştır.

NG, proje yönetimi konusundaki kapasitesini sürekli geliştirdi ve hizmet sunumunun kalitesini arttırmaya çalıştı. Şirket, yerel çiftçiler, bağışçılar, merkezi, il yerel idaresi, işletmeler, bakanlıklar ve hissedarlar tarafından İnşaat Tarımında ve ticaret sektöründe güvenilir bir ortak olarak tanınmıştır.
How we work
We listen to our Clients, very carefully!
Listening and Analyzing
First, we analyze the requirement taking it very seriously,
Devising a Road Map & Plan
We carefully devise and design a customized and appropriate road map and make plan to execute
Deliver & Delight
And finally we deliver, exceeding expectations and thus delighting our clients in every project!
Our Board of Directors
Each member of board of directors comes with decades of experience and expertise in various industries. This collective expertise and vast experience has help build Noor Business Empire in the region!
Trusted By many companies
Noor Group has gained trust of many of the world's largest companies throughout the years.
Contact Us
To register your interest for our current development projects or any product, kindly send us email or call us.
Phone
Turkey +90 546 801 14 22 +90 538 697 05 80 UAE +971 4 296 2303 +971 52 701 6312
Address
Turkey: istoç Top. Çar. C Plaza 2. Kat No: 17 (028) Bagcilar / iST UAE: 403, Bin Sougat Building Salah Al din Road,Deira, Dubai.